$20.00
Fun Home Tickets
Experience a heartwarming, unforgettable journey with "Fun Home" at the Harbor Playhouse, brought to you by Pride Corpus Christi! Join us for a captivating and emotional performance directed by the talented Bethany Goldson and featuring a phenomenal local cast. Tickets are available for just $20 each on a first-come, first-served basis, so secure your spot today!
This Tony Award-winning musical adaptation of Alison Bechdel's graphic memoir tells the story of Alison at three different stages of her life. Witness the powerful connections between past and present as she unravels the mysteries of her childhood and navigates her complex relationship with her father. The play weaves together humor, heartache, and self-discovery for an unforgettable theatrical experience.
Description
Don't miss this limited engagement, running for one weekend only at the Harbor Playhouse on June 30, July 1, and July 2. Gather your friends and family for a night of mesmerizing storytelling and extraordinary performances that will leave you touched and inspired. Book your "Fun Home" tickets now and celebrate the magic of theater with Pride Corpus Christi!
Cast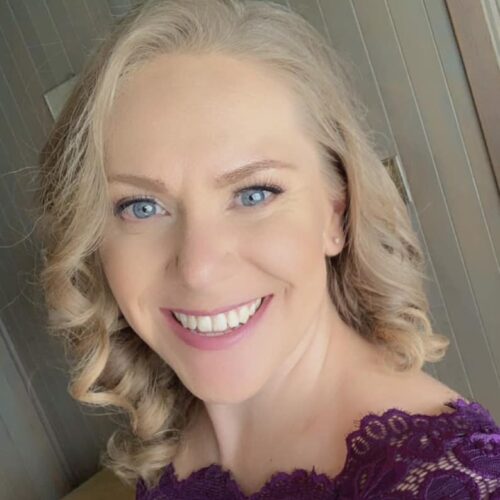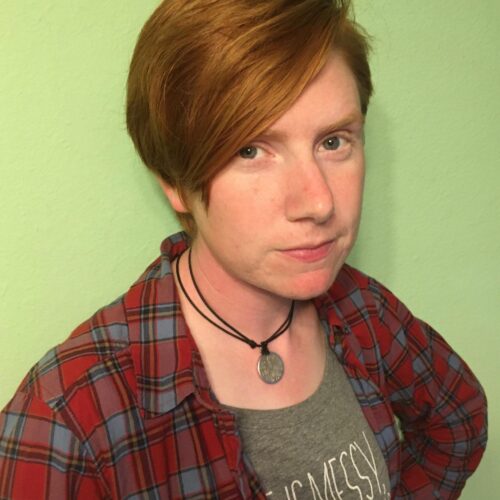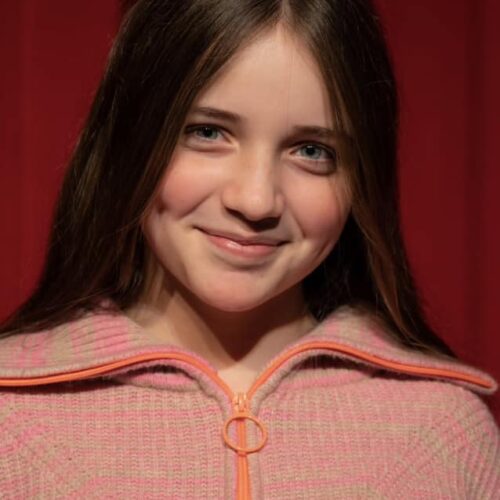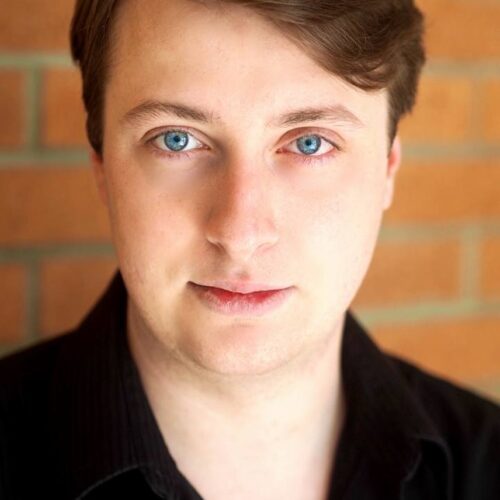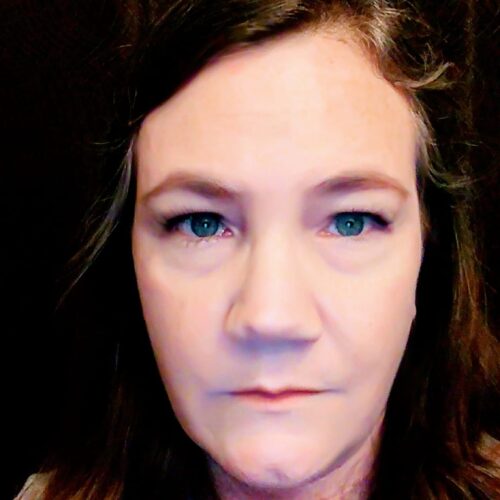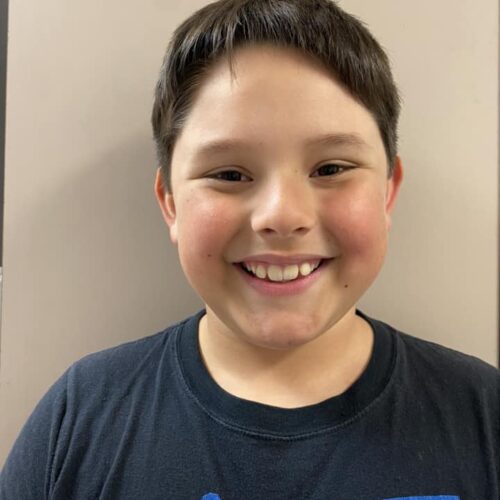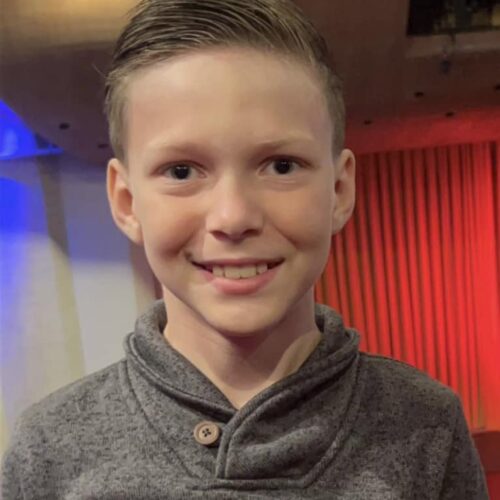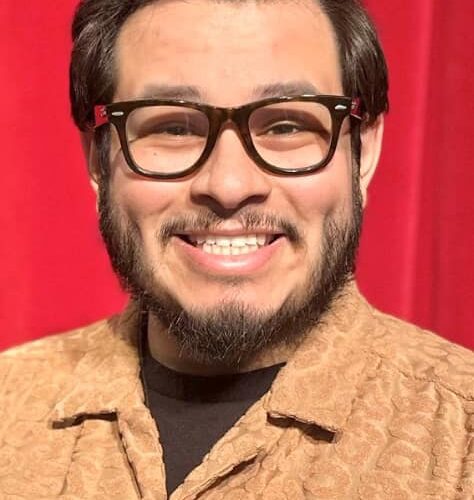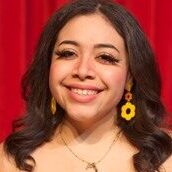 Creative Team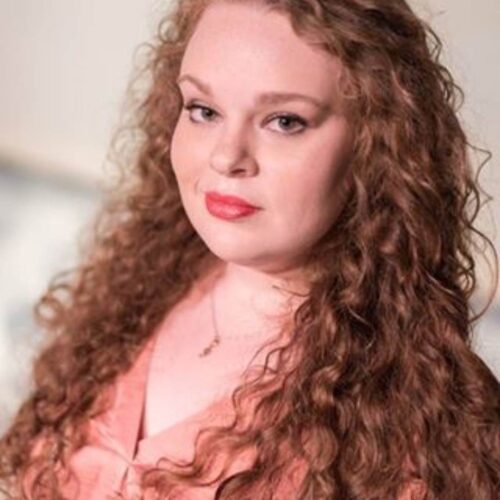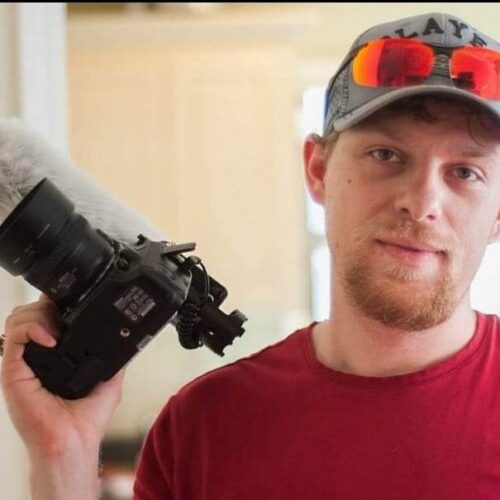 Additional information
| | |
| --- | --- |
| Date | June 30, July 1, July 2 |
Event Details
Day 1: June 30, 2023
Start time: 07:00 p.m.
End time: 09:00 p.m.
Day 2: July 01, 2023
Start time: 07:00 p.m.
End time: 09:00 p.m.
Day 3: July 02, 2023
Start time: 02:30 p.m.
End time: 04:15 p.m.
Start time: 07:00 p.m. CDT
End time: 09:00 p.m. CDT
Venue: 1802 N Chaparral St, Corpus Christi, TX 78401
Coordinates: 27.805115, -97.395402