The Mosaic Project of South Texas Board
2021 Elected Officers and Board Members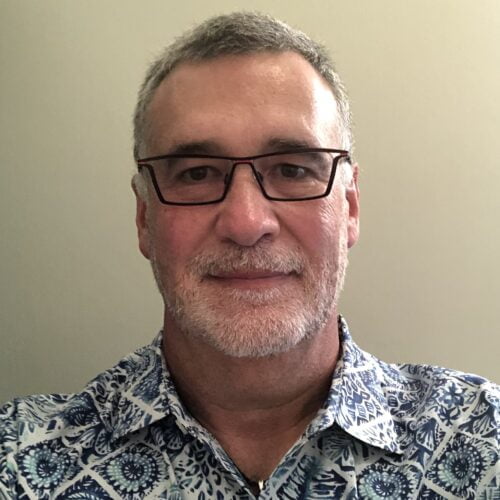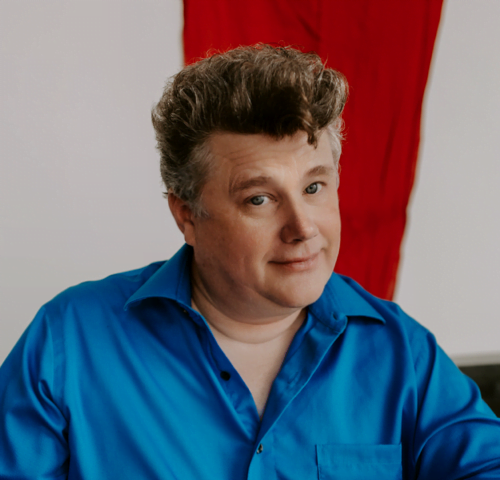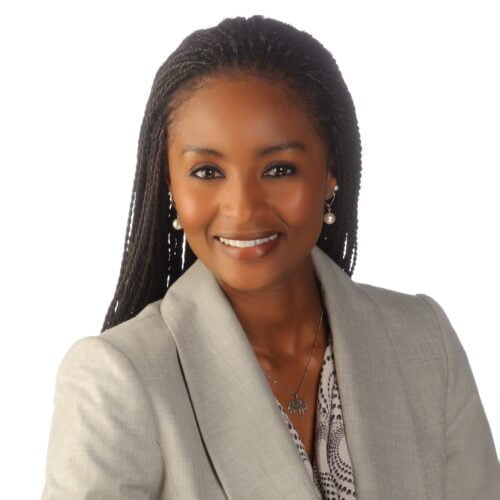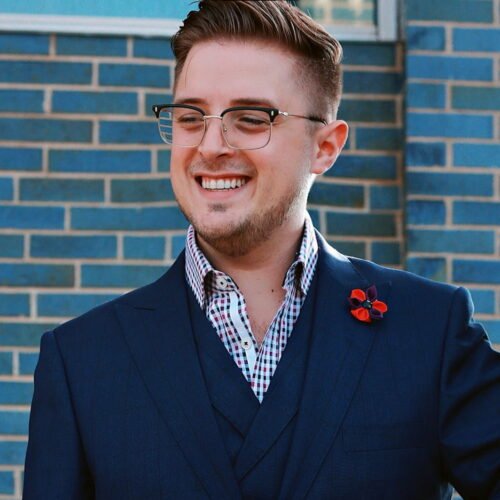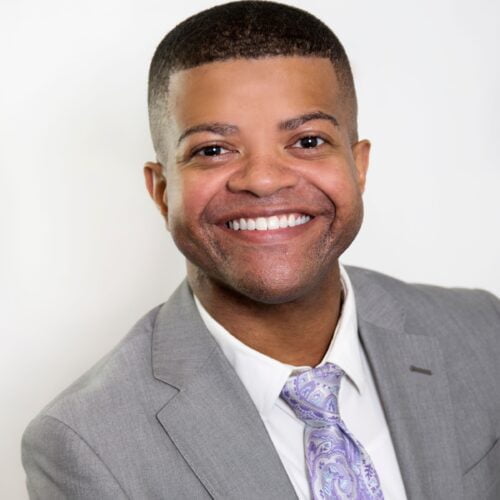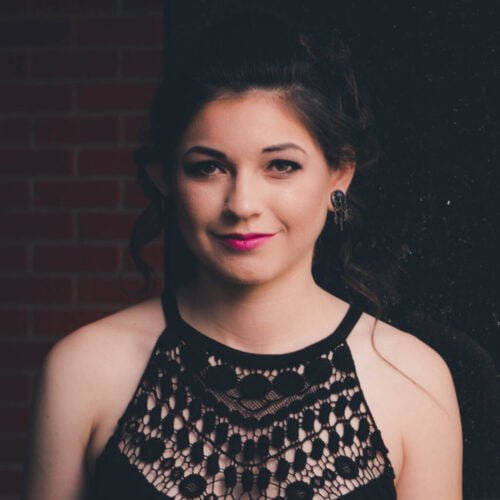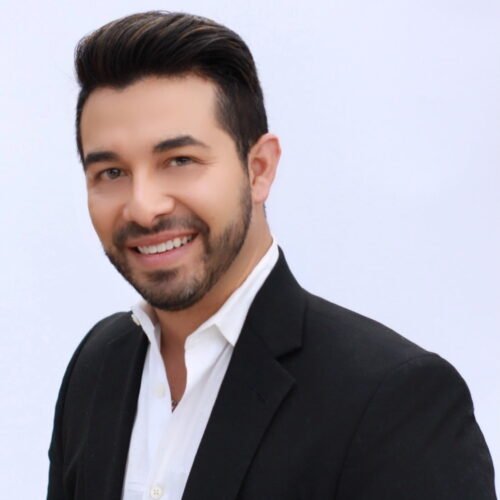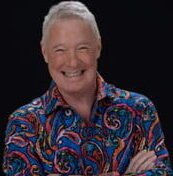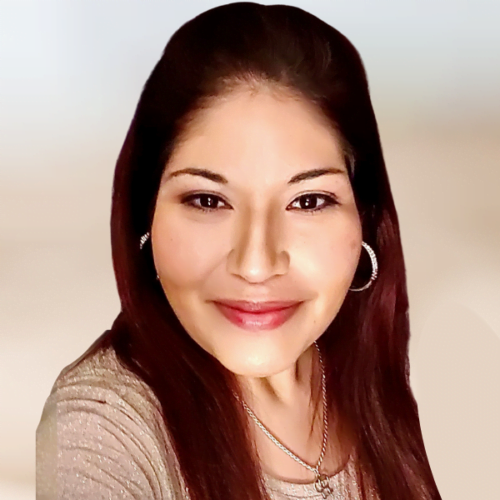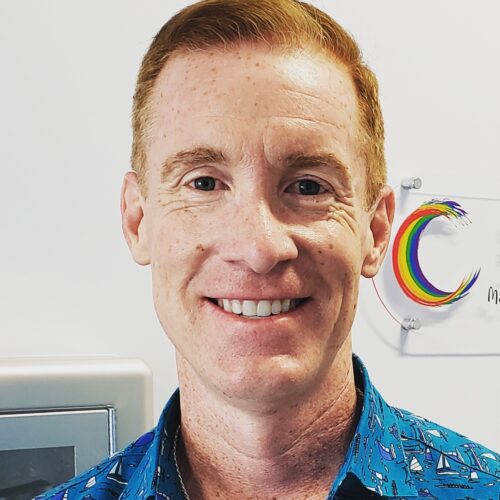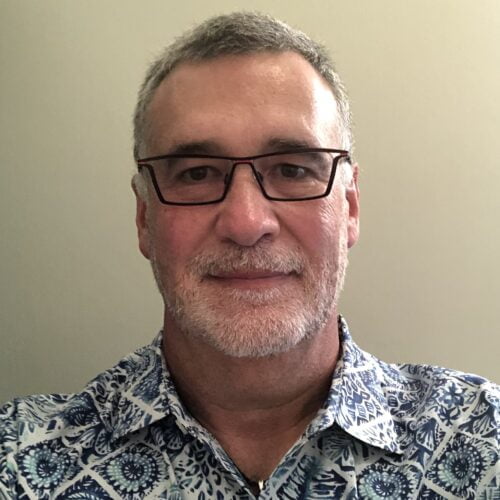 President
Tom Tagliabue
Tom Tagliabue is a consultant for state and local government policy issues in his hometown of Corpus Christi, Texas. He retired in January 2019 after 30 years of government service – more than 23 with four agencies in the State of Texas and six-and-a-half years with the City of Corpus Christi specializing in state and federal legislative and governmental relations.
A graduate of Texas A&M University, Tom began his career as a reporter and editor for a small weekly newspaper in Corpus Christi before switching his career to government. He led State Representative Todd Hunter's Capitol Office in Austin for eight years as Legislative Aide and clerked the House Committee on Civil Practices. In eight years he built extensive relationships within the Coastal Bend community meeting regularly with local officials, residents, stakeholders and interest groups. Following Rep. Hunter's retirement, he joined State Representative Clyde Alexander as Legislative Aide and also clerked the House Committee on Transportation. In 1999, Texas Land Commissioner David Dewhurst hired Tom as Director of State and House Relations for the Texas General Land Office. Four years later, Land Commissioner Jerry Patterson named him Deputy Commissioner for Governmental Relations for the GLO. He later moved to the Texas Water Development Board as its Team Lead/Senior Governmental Relations for more than five years. He later moved on to become a program specialist in the Project Finance Program at the TWDB. Tom moved back home to Corpus Christi in 2011 to become the Public Information Officer for the Texas Department of Transportation Corpus Christi District. He retired from the State of Texas and joined the City of Corpus Christi in June 2012 as Director of Intergovernmental Relations.
Tom is a graduate of the Governor's Executive Development Program, Class XXII, He is currently President of the Mosaic Project of South Texas, which produces the annual PRIDE events. He represents the City of Corpus Christi on the Coastal Bend Council of Governments, where he serves as Treasurer. Other civic involvement includes the Board of the Botanical Gardens of South Texas, LULAC Para Todos, and Equality Texas Corpus Christi Steering Committee. Previously, he represented the City for several years on the Corpus Christi Aquifer Storage and Recovery Conservation District, where he served as Secretary and was active with the United Corpus Christi Chamber of Commerce's South Texas Military Facilities Task Force.
Tom married his husband Brad Snyder in 2015 shortly after the historic Obergefell Supreme Court ruling. They have four dogs and a tank full of fish.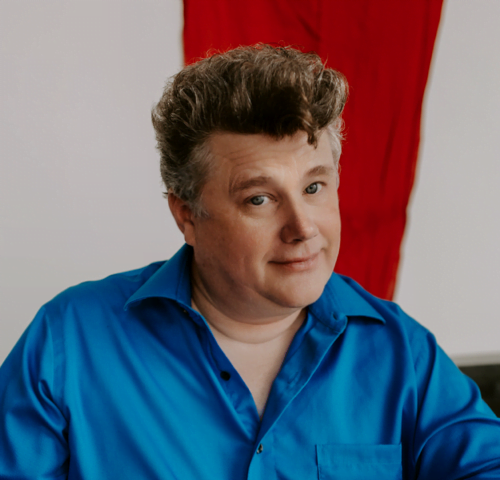 Treasurer
Bill Hoelscher
Bill Hoelscher is a founding member and past president of the Mosaic Project of South Texas. Currently, he is the Chief Executive Officer of the Coastal Bend Wellness Foundation (CBWF), a community health center that provides specialty care and services to people living with HIV/AIDS and the LGBT+ community.    Through CBWF, he opened the first and only LGBT Pride Center in the region and expanded access to social, and support services to the LGBT+ community.  He is also a member of the Equality Texas Steering Committee-Corpus Christi. Bill holds a Master's in Counseling and Bachelors in Psychology.  He is a proud native of Corpus Christi and lives here with his husband.
Served Since:Founding Member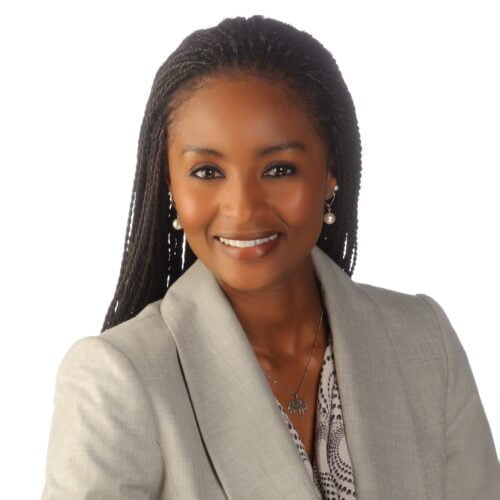 Secretary
Liza Wisner
Liza Wisner is an award-winning television personality serving her community as a talent development expert and the curator of change agent training, including Diversity, Equity, and Inclusion strategies. Liza has more than a decade of experience in the human capital optimization space working with organizations around the world to help them actualize their potential so they can create jobs and support programs that make communities stronger. Professionally trained in computer science and educational technology, Liza has built an incredible career and has turned her love of automation into a fulfilling life, strategizing, and managing future skilling and automation initiatives. Liza is also the founder of social organizations, including the non-profit, 'PowerUp.org' whose mission is to bridge the digital divide and eliminate "Technology Poverty." For more information about Liza, visit her website: www.lizawisner.com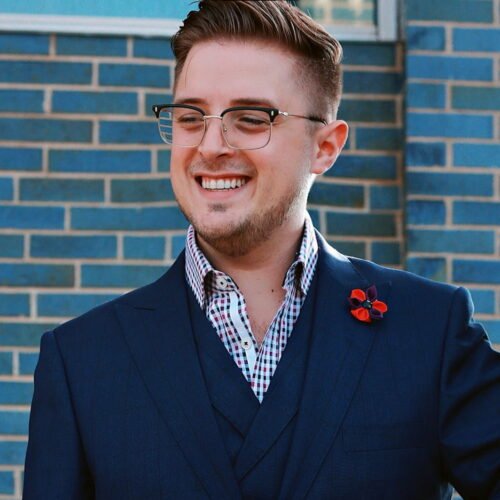 Board Member
Jonathan Swindle
Jonathan Swindle is the founder of HRMG, a digital marketing company originally from South Texas with over 10 years of experience in the industry and 72 clients across the United States. He currently serves on the PRIDE Corpus Christi board and over the last three years, he co-founded a coworking space, film production company, software development firm, and has recently partnered on a radio broadcasting venture. As an entrepreneur, he is a passionate developer of minds that leads by example with a hands-on approach. As a self-made professional, he believes our futures are earned with hard work and that an idea is only as powerful as the message it is able to carry.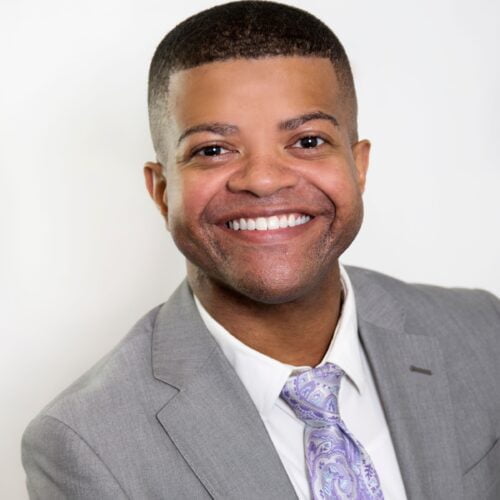 Board Member
Randy J. Stubbs
Randy has a diverse background having worked in foodservice, warehouse management, real estate, public service and sales. This variety has served him well providing him with invaluable knowledge as he effortlessly interacts with a large cross-section of individuals. He is dedicated to supporting the LGBTQ community and any efforts to provide a voice to those who face hurdles when attempting to speak their truth and live their best life.
Randy is an Army Veteran and has done one tour of duty in Afghanistan. He currently holds a bachelor's degree in Criminal Justice from The University of Arkansas in Fayetteville and a master's degree in Public Management from The Johns Hopkins University.
He enjoys rediscovering all his favorite shows from days past across the multitude of streaming platforms, trying unsuccessfully to teach his cat anything and short walks on the beach.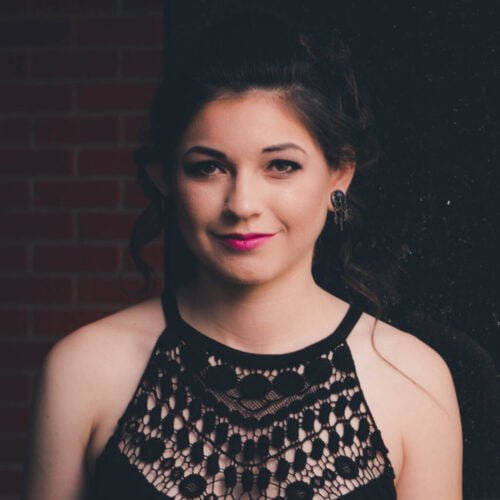 Board Member
Crystal Garcia
Crystal Garcia is a native of Corpus Christi, Texas, and one half of the founding duo of the Revolve One Podcast. With a vibrance and personality larger than life, she's hard to miss, and yet you never know what you're going to get. While Crystal exudes a mellow demeanor, she's just as apt to recommend a good book as she is to verbally kick you in the face with her quick wit.
In the Revolve One podcast, Crystal regularly exercises her ability to create profound poetry and also confronts the current events of our time with veracity. While doing this with a smile, she also seeks to express empathy no matter the innate edge of her personality.
Crystal currently resides in Corpus Christi with her dog, Zela. Crystal is a lover of words and literature, and when she isn't in the studio creating content, she enjoys skateboarding, playing guitar and piano, and creating art.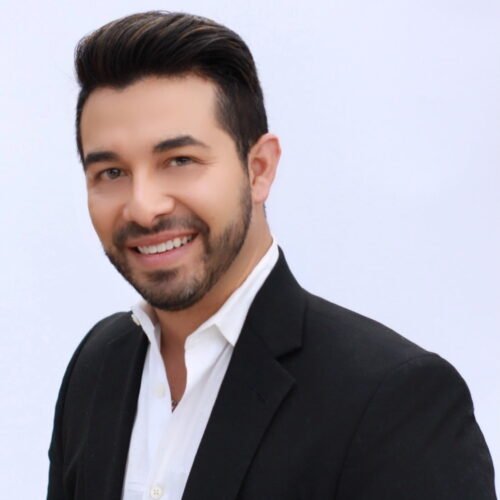 Board Member
Justin Colmenero
Justin Colmenero is a native of the beautiful sparkling city by the sea, Corpus Christi, Texas. He achieved his A.S at Del Mar College and received his B.S from Texas A&M University-Corpus Christi. Since 2007, Justin has ridden the waves of our local and surrounding area's Real Estate markets as one of its top producers. After 2yrs as a Realtor, he excelled and became one of the youngest Real Estate Brokers in Corpus Christi and took the helm of Edwards Capital Corporation as their Managing Broker. Justin accepted a Real Estate instructor position at Del Mar college in 2010 where he molded the minds of many of our up and coming Real Estate professionals. His ambition continued, and in 2013, he established Prime Real Estate where he is the owner and Managing Broker.  In addition to Real Estate, Justin is the Secretary for the Kayla Elvira Mungaray Music Scholarship Foundation,  served as a two-term President for the American Advertising Federation where he was awarded Volunteer of the year for 2014, and currently serves as President for Family Counseling Services – Corpus Christi.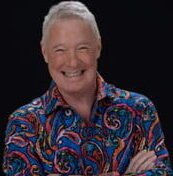 Board Member
Bill Richmond
WILLIAM "BILL" RICHMOND – A native Texan born in San Antonio and proud of his high school roots in Gonzales, Texas…The start of the Texas Revolution.  
His family were also pioneers joining the early years of franchising in 1968 with a small start up company now known as Wienerschintzel – The World's Largest Hot Dog Chain.  
As a multi-social advocate Bill continues to serve on several community, state and national boards.
"Equality for All…it means All". -Bill Richmond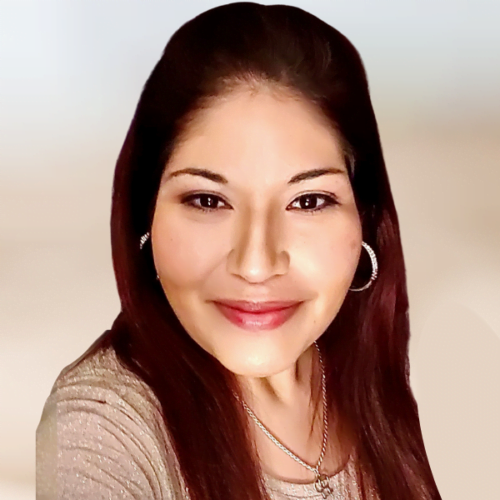 Board Member
Sofia Jimenez
Sofia Jimenez, a native of Aransas Pass, Texas, is currently a Psychology Major at Del Mar College. She has served as Del Mar College's Student Government Association (SGA) President, Mindful Viking's Vice-President, Ambassador's Vice-President, Phi Theta Kappa's Vice-President, and as a member of the National Society of Leadership and Success (NSLS). Sofia graduated third in her class from Del Mar's Vocational Nursing Program in 2004. She worked as geriatric and pediatric nurse throughout the Coastal Bend. She has made Del Mar College's Dean's List multiple times, served on the college's Return-to-Campus Committee, Bookstore Committee, and Ethics Committee. In 2018, she was determined to reestablish the Gay Straight Alliance (GSA) organization at Del Mar and has served as the Safe Space Club's President for two years.
Sofia has a passion for giving back to her community volunteering at local food distributions, the Coastal Bend Food Bank, Bell/Whittington Public Library, and various other non-profits throughout the Coastal Bend. She is a National Alliance of Mental Illness (NAMI) Greater Corpus Christi Connections Facilitator.  She joined the Mosaic Project of South Texas Board in September 2019. One month later she represented the organization to receive the Mayor's proclamation for LGBT History Month in Corpus Christi. In addition, Sofia serves on the Coastal Bend Wellness Foundations' Community Advisory Board.
Sofia and her wife, Lanette Jimenez, had the honor of being the first same-sex couple to marry in San Patricio Country. They have been together since 2004, raised two beautiful children together, and became grandparents December 2018.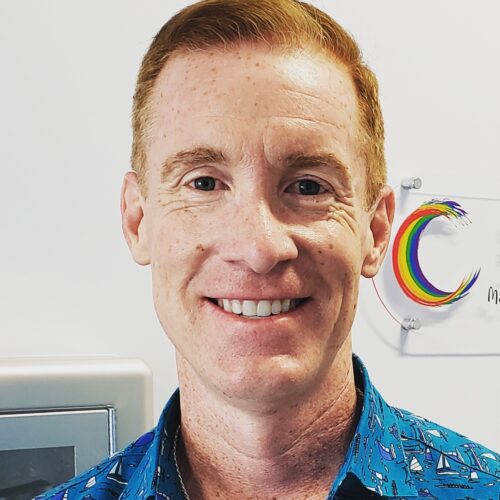 Board Member
Barton Bailey
Barton Bailey works as the PRIDE Center Director at the Coastal Bend Wellness Foundation (CBWF). The CBWF established the PRIDE Center to focus specifically on the needs of the LGBTQ+ community and its allies in order to promote education, leadership, diversity, wellness, and inclusivity to reach the 12 counties of the Coastal Bend.  Barton focuses on outreach, communication, and donor development as he works to collaborate with community partners to continue the PRIDE Center's positive momentum in the community.
Previously, Barton worked for the City of Corpus Christi as the Homeless & Housing Administrator. In that role, he focused on fair housing rights for LGBTQ+  persons experiencing discrimination in rental situations. He worked to bring awareness to the struggles of being gay and transgender while homeless.  And, he administered and secured more than $1.25M in grant awards. As Senior Associate Pastor at First United Methodist Church (from 2013 to 2019), Barton focused on community relations and donor development, where he motivated 1,800 members to focus on issues in our community and led discussions about the church's supportive role of LGBT persons. Barton organized an AIDS Memorial Service with CBWF, counseled LGBTQ+  adults and youth, and officiated at LGBTQ+ funeral services, as well.  He has expertise in grant writing, community connections, and program development.
Barton received his Master of Divinity degree from Texas Christian University and his Bachelor of Science degree in Journalism from Texas A&M University – College Station. Barton was born and raised in Corpus Christi. He is a hometown boy who loves his city and wants to help the LGBT+ community continue to grow.