Photo by Debbbie Noble - Content Sponsored by HRMG
With a world that may feel against LGBTQ+ at times, finding your way can be difficult. However, as visibility for the queer community gets brighter each day, there are more resources for people to overcome obstacles. In Corpus Christi, there are only a finite amount of resources for LGBTQ+ people, but our community is still dedicated to making certain that queer people aren't alone in the fight.
Here is a list of some helpful tools and places for people to go to.
Local Resources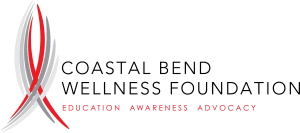 Coastal Bend Wellness Foundation
Soon, the first LGBTQ+ Pride Center will open through this clinic that has done their fair share of help for the local queer community. While the LGBTQ+ center will be a huge step for the town, there are still queer youth groups, transgender support groups, STD testing, affordable health care options and more. Overall, this place is a friendly environment for queer people that you can go to for help for a variety of reasons.
Women's and Men's Health Services

Another important clinic in the Coastal Bend, WAMHS is an affordable clinic that has deep roots in the community. For those looking more for medical care, this is a queer-friendly environment that can not only get you the help you may need but can easily refer you to a number of other places in town for more help.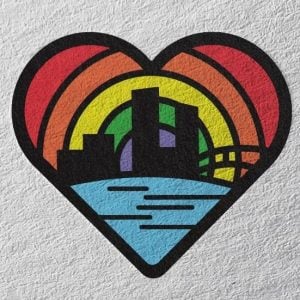 One of the largest queer groups in Corpus Christi always has open arms to the community. Playing a big part in local LGBTQ+ events, they host monthly meetings for the community to come and connect. They also host a social get together for those who are interested in meeting other queer community members in a setting that isn't a bar.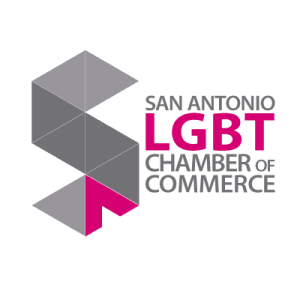 San Antonio LGBT Chamber of Commerce
The San Antonio LGBT Chamber exists to foster and promote a positive image of LGBT persons as well as the economic development and vitality of LGBT businesses and the businesses and professional organizations that support them, and, to facilitate the personal, professional and social growth of its Members via the exchange of ideas, resources, information and networking opportunities throughout the greater San Antonio metropolitan area.
National Resources
Created in response to the alarming rates of suicide and mental illness in the LGBTQ+ community, The Trevor Project is one of the most valuable resources for queer youth. With 24/7 free access, anybody can call and simply talk to someone who will do everything they can to help. This life-saving group has additional resources for people to tackle their mental illness.
American Civil Liberties Union and Lambda Legal
It is still legal to be fired solely because you are queer in Texas (and over 30 other states). These two legal teams are dedicated entirely to the progression of equal rights under the law. The ACLU tackles discrimination of all types, compared to Lambda Legal, which focuses solely on queer issues.
NGLCC | National LGBT Chamber of Commerce
The NGLCC is the business voice of the LGBT community, the largest advocacy organization dedicated to expanding economic opportunities and advancements for LGBT people, and the exclusive certifying body for LGBT-owned businesses.