Pride Yoga
13jun6:30 pm8:00 pmPride YogaCoastal Bend Wellness Foundation6:30 pm - 8:00 pm Event Organized ByTantraliniCoastal Bend Wellness Foundation, 2882 Holly Road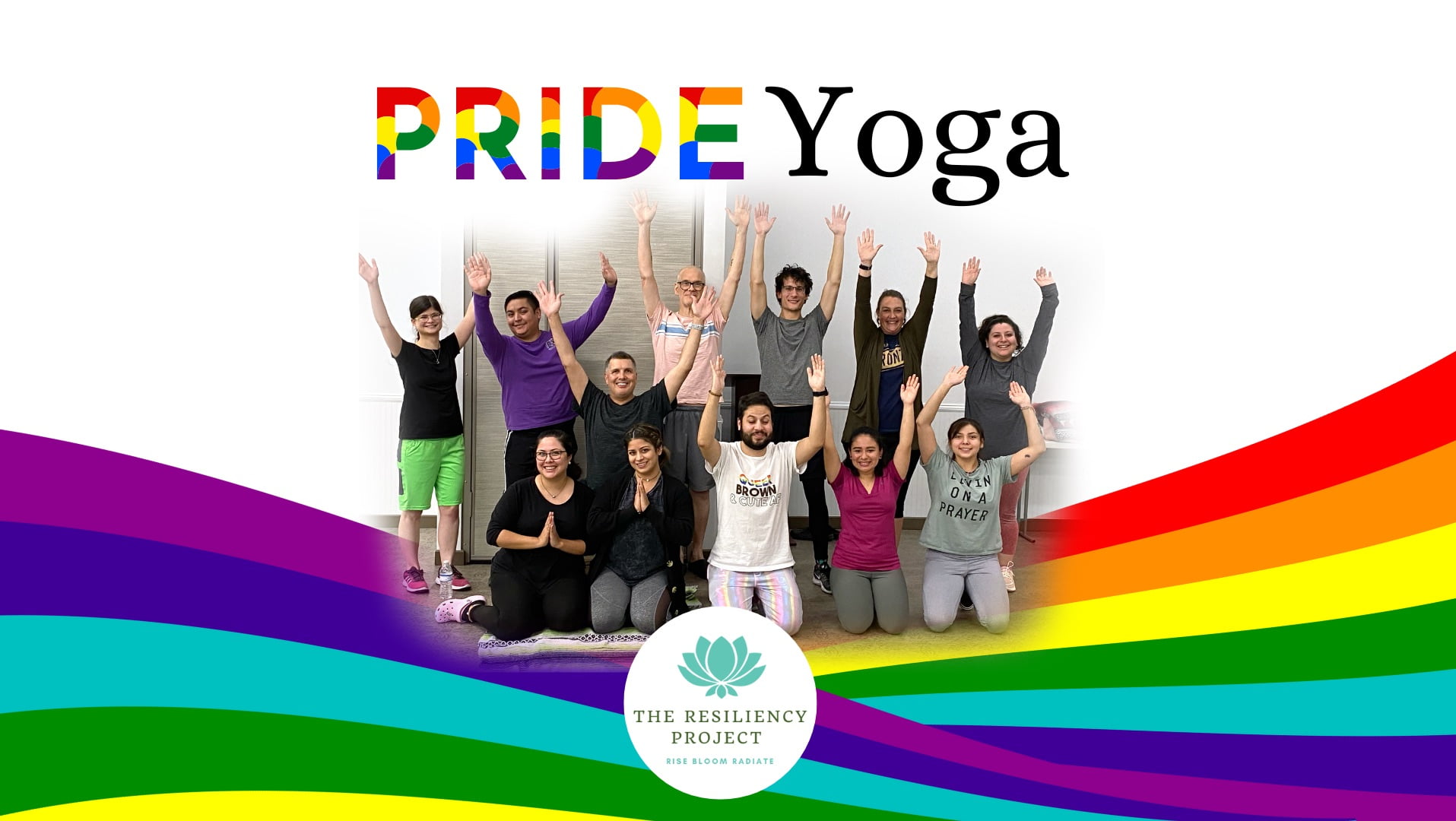 Event Details

Join us for a radiant evening of Pride Yoga – a judgement-free Yoga & Meditation class celebrating Pride Month. This inclusive, LGBTQIA+ community-focused yoga class will guide you through mantra, breath exercises, static postures, and dynamic movement, followed by a relaxation set with sacred healing sound and a therapeutic stretch. The class concludes with a calming meditation and radiant mantra, punctuating your self-care practice. Welcome Pride Season with us and experience renewal with commitment and intentions to your spiritual, emotional, and physical wellness. This event is free and everyone is welcome, but please note that spots are limited.

Additional Information: Don't forget to #BYOM (Bring Your Own Mat), water bottle, blanket, and any other yoga props you might need. This class is sponsored by the Coastal Bend Wellness Foundation's The Resiliency Project​.

more
Time

(Tuesday) 6:30 pm - 8:00 pm
Organizer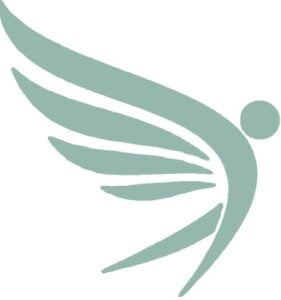 Kundalini Yoga & Meditation
Tantralini is Yoga for Everybody. Tantra refers to the person who lives in the modern world with all of its challenges. We are not monks, nuns, or priests, or those who live in isolation to find themselves. We are not billionaires who can take several months off a year to find the meaning of life living in caves in remote exotic places. Tantralinis do not live in an ashram; they live in the suburbs, cities, small towns, rural communities. Tantralinis have jobs, go to school, drive cars, are dedicated to their families and friends, and serve their communities.
​
Tantralinis carve out time for themselves during their demanding lives to cultivate the steady energy they need to guide them through all the challenges they face in their environments. The "lini" in Tantralini refers to the divine dormant potential within each of us.
​
Tantralini Yoga & Meditation is a Kundalini Yoga for everybody; it is the Way of the Radiant Warrior. In Tantralini classes and workshops, you will learn ancient and contemporary techniques to keep you steady, healthy, and happy through the challenges of our times.
Come as you are and be prepared to vibrate the cosmos.