Produce® Bar & Gallery Announces Open Call for Submissions for LGBTQIA+ Art Exhibition
March 26, 2023

Produce® Bar & Gallery, in collaboration with Joey Gonzalez, is excited to announce an open call for submissions for a special art exhibition showcasing the work of LGBTQIA+ artists. The exhibition, titled "Day Dreaming Ourselves Awake," will explore the investigative potential of dreams in uncovering queerness as it manifests through the conscious, subconscious, and unconscious self.

The show aims to promote the understanding that dreaming is an imaginative tool, providing marginalized communities with the ability to produce alternatives to current material conditions. By encouraging us to reenvision the future, the exhibition challenges whether the present deserves to persist.

The exhibition will be on display at Produce® Bar & Gallery, located at 419 Peoples St, Corpus Christi, TX 78401, from June 2nd to the 30th, 2023.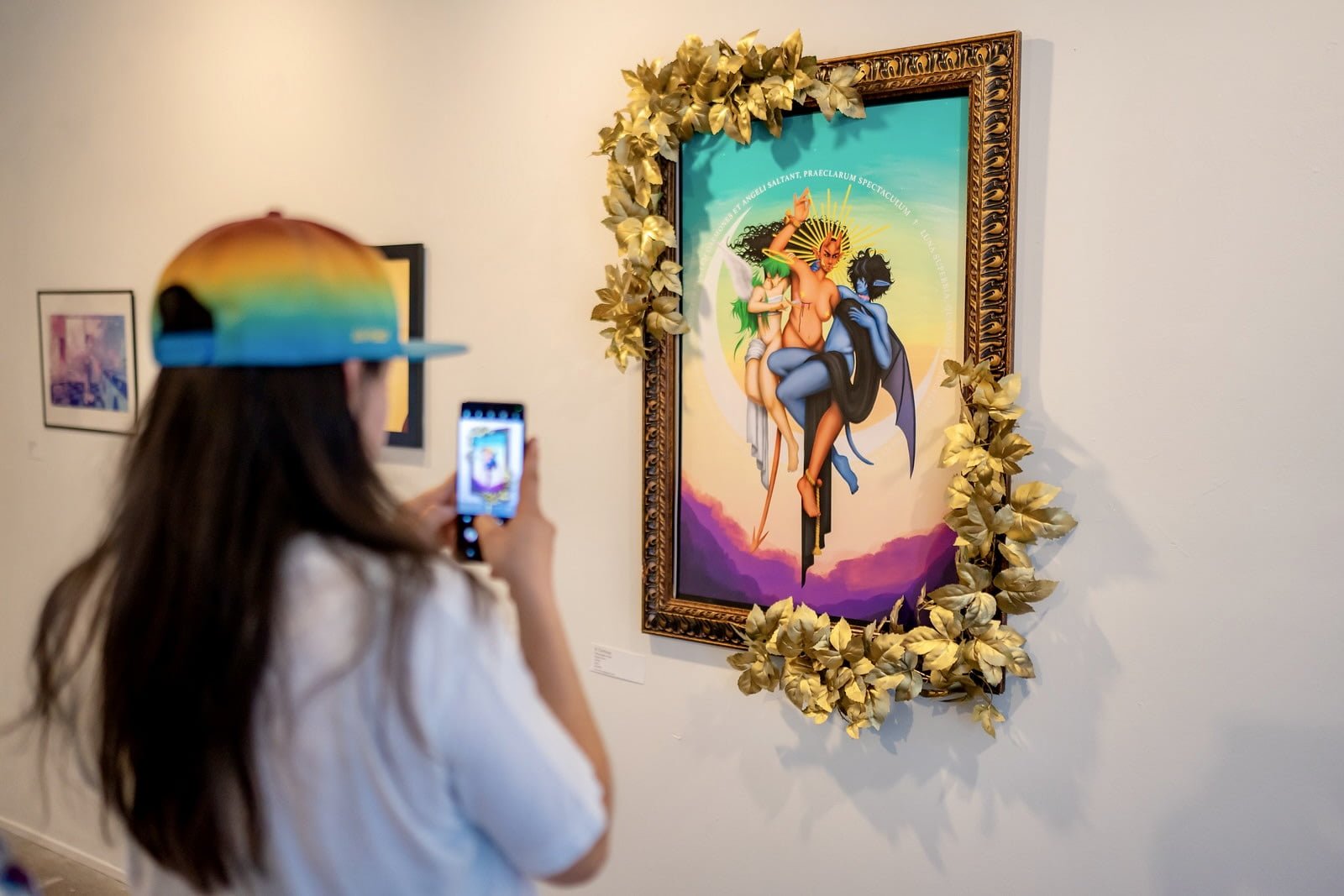 Submissions are open to all LGBTQIA+ artists working in any medium. Participants under the age of 18 must complete the legal guardian section in addition to the entry form. Artists must submit photographs of potential works to be exhibited by Friday, May 19th, 2023, to cctxprideart@gmail.com with the subject line "Day Dreaming Ourselves Awake."
Selected artists will be notified of acceptance between May 20th and 21st, 2023. Art installation will take place from May 26th to May 31st, 2023, and exhibited artwork must be removed by June 30th, 2023. All submitted work must be original, finished, and in suitable condition for display. Size limitations apply: 24×36 inches for two-dimensional works and 24x24x24 inches for three-dimensional pieces.
Artists are responsible for the transportation, installation, and removal of their artwork. Arrangements can be made with the exhibit curator for assistance with installation and display.
Join us for the closing reception on June 28th, 2023, at Produce Bar & Gallery, 419 Peoples St, Corpus Christi, TX 78401. This event celebrates the creative talents of the LGBTQIA+ community and underscores the importance of dreaming as a means of inspiring change.
For more information on this exhibition and other Pride Corpus Christi events, visit our calendar, showcasing the incredible array of community LGBTQIA+ affirming events in Corpus Christi.